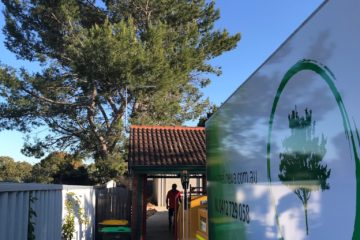 Do you need a tree removed in Perth? TreeLine are qualified arborist, insured and highly experienced at removing all types of trees from any property.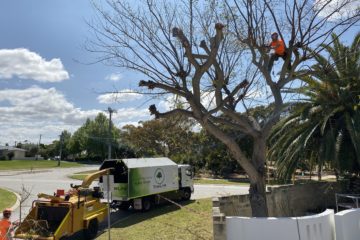 Is your view being obstructed by a tree or could you use more light in your property? Are neighbours' trees encroaching on your property and causing you problems?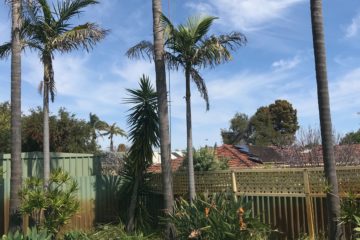 Palm tree removal & maintenance Perth
Our palm maintenance or removal services use either our climbing arborists or an elevated work platform (EWP). We offer a range of palm tree options including removal and cleaning in Perth.